Thanks to an equipped laboratory, Piscopo srl is able to provide the final customer with technical data and specific characteristics of the material.
The ISO tests that our laboratory can provide are:
F.I. (Melt Flow Index) ISO 1133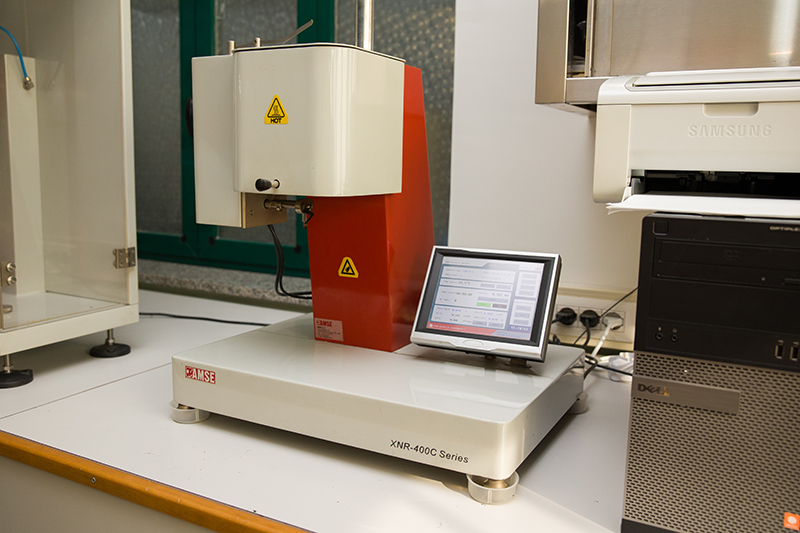 Test della cenere (Ash content) ISO 3451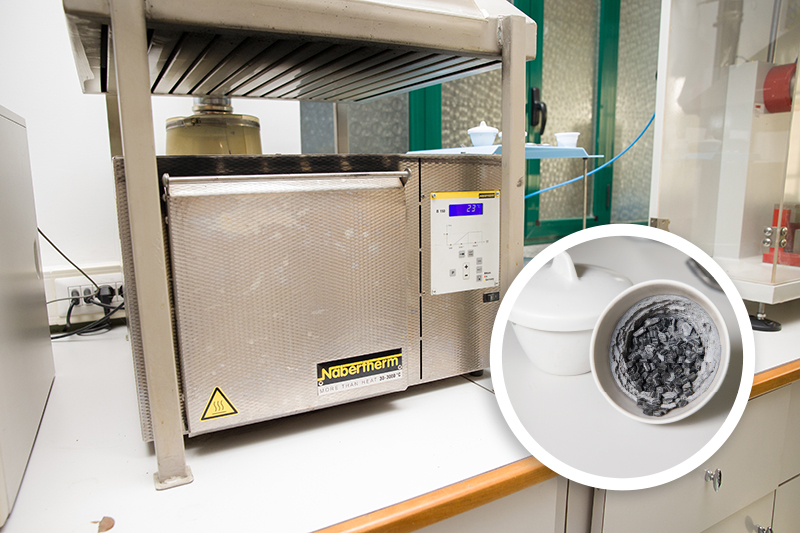 Inoltre, all'interno della Piscopo srl è presente una postazione di stampaggio ad iniezione che viene utilizzata unicamente allo scopo di stampare provini per testarne la stampabilità e, in secondo luogo, per campionare e analizzare i materiali.
Grazie alla suddetta strumentazione e, soprattutto al know how che la Piscopo srl vanta grazie alla presenza nel settore delle materie plastiche da oltre 40 anni, è possibile realizzare prodotti tailor made attraverso compound creati sulla base della richiesta unica e specifica del cliente.